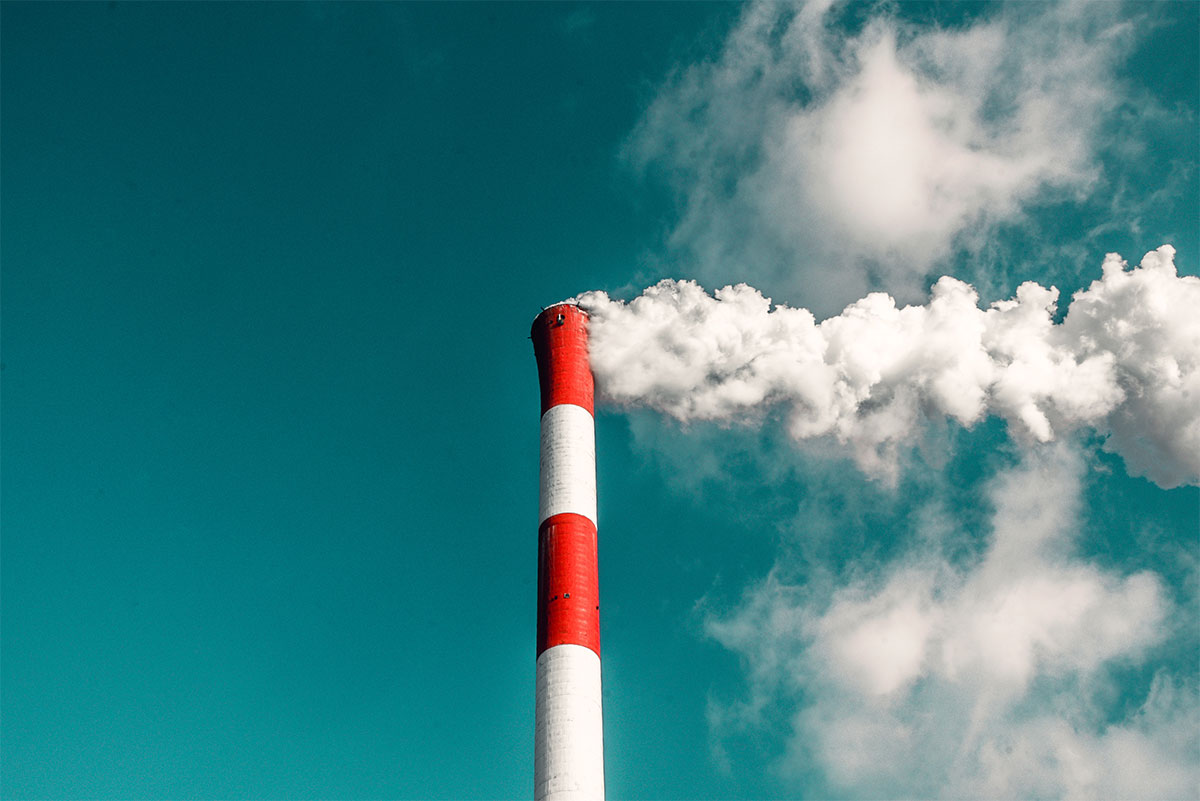 Breathe Right
Carbon Monoxide (CO) is all around us. Ask any elementary school student & they're tell you all about how we produce it & how the trees recycle it. Further to those notes, let's look at how to ensure that Co2 don't become a life threatening issue in our homes. Carbon Monoxide is a colourless & odorless gas that can be produced in the home by appliances like our furnace, hot water tanks, gas fireplaces, stoves etc.… anything that uses combustible fuels to fire the appliance or fixture. These appliances should all be properly vented to the outside so that we don't end up with a toxic build up of the gas in our house. Improper installation, cracks, leaks, age related failures can contribute to an unsafe situation in your home for you & your family. The worst example of this that I've seen, was a townhouse in Burnaby that I sold a few years ago. I was helping the buyer purchase the home & when we had Douville & Company Home Inspectors out, it was discovered that the furnace was pouring carbon monoxide into the basement of the home. The seller was a single elderly lady that had no idea when she had work done to the furnace that it was done improperly & left in an unsafe manner. What started as a typical home inspection ended with the Seller thanking us for bringing it to her attention & a few tense moments when the Seller insisted the furnace company come & fix their error within the hour or deal with her lawyer the next day.
Be sure to service your appliances regularly to ensure safe operation within your home.
If repairs are needed, use qualified trades people.
Check your flues & chimneys for blockages, cracks or leaks that can trap CO.
NEVER use gas stoves or ovens to heat your home! (I've seen someone do this in a home listed for sale with a small child)
Do not idle your vehicle near a window or door to your home & certainly not in the garage.
Make sure the garage door attached to you home is self closing & sealed when closed to make sure CO doesn't leak in to the home.
It is recommended even to seal up penetration in the wall from the garage to the house like electrical outlets or built in vacuum plumbing.
A home should be a safe place for your family so equip your Real Estate with Carbon Monoxide Detectors on each floor, install them correctly ensuring to follow the manufactures direction & test them regularly. I personally have 2 Nest smoke alarm/CO detectors in my house & love them. The cost a little more but for the tech fans they are very cool. Smart phone alerts, monthly auto tests, voice reporting prior to an alarm & pathway illumination tied to a motion sensor that sets off a warm glow below the unit when the lights are out. It's just enough light in the middle of the night to guide you without your eyes having to adjust to regular lighting.