First Time Home Buyers:
Get by with a little help from your friends…& family!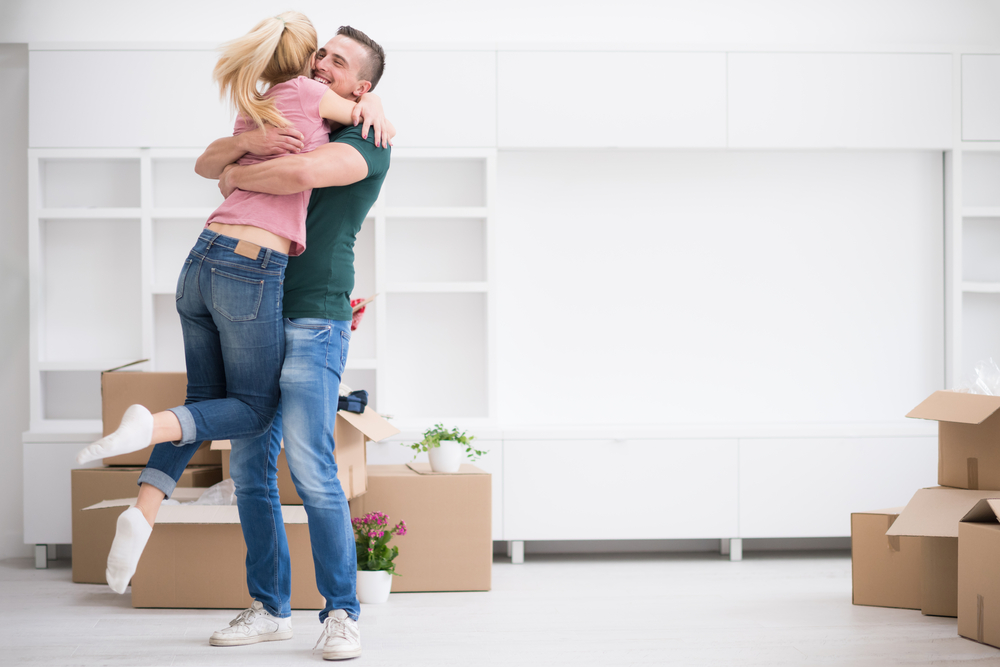 I was holding an open house at one of my house listings & met a young couple that were married a couple years ago & still living at his parents' house. Their situation is not uncommon in our market as first time buyers or buyers returning to the market in New Westminster, Burnaby & Vancouver encounter the high price of purchasing Real Estate in Greater Vancouver. Their story had them trying to stay close to family without crossing a bridge. They have been looking for a few years & have found that the longer they save their money, the higher the price of the homes are & they are no further ahead than they would have been 3 years ago.
A BMO report indicates that 1 in 4 first time homebuyers need help from family to make that jump into the market. Of the 2000 people BMO sampled in BMO's First Time Buyer's Report, 27% expected that they would need help from family. Getting parents involved can mean more than just a financial gift. In some cases, having the parents on title & attached to the mortgage, even though the kids are making the payments, can earn you more favorable mortgage terms & rates since the bank gets to attach another party, usually with a long & positive credit history & assets.
On the opposite end of the spectrum, I have a young couple who took the leap early in life to buy & sell a couple condos & now on their latest attempt to purchase, they are considering what house to buy, anticipating that Mom & Dad will likely be moving in with them in the not-too-distant future.
Be sure to work with a good mortgage broker when you are sitting down to plan a budget for a new home. Often they have a few options that may work with a realistic budget. Once you have a financial framework, you should seek out a great Realtor to look at your housing options & explore what is available. Don't wait too long…get out there & break your landlord's heart….after the required 30 days notice of course.
If you are preparing to buy your first home or just seeking an expert's advice in real estate, don't hesitate to contact me!