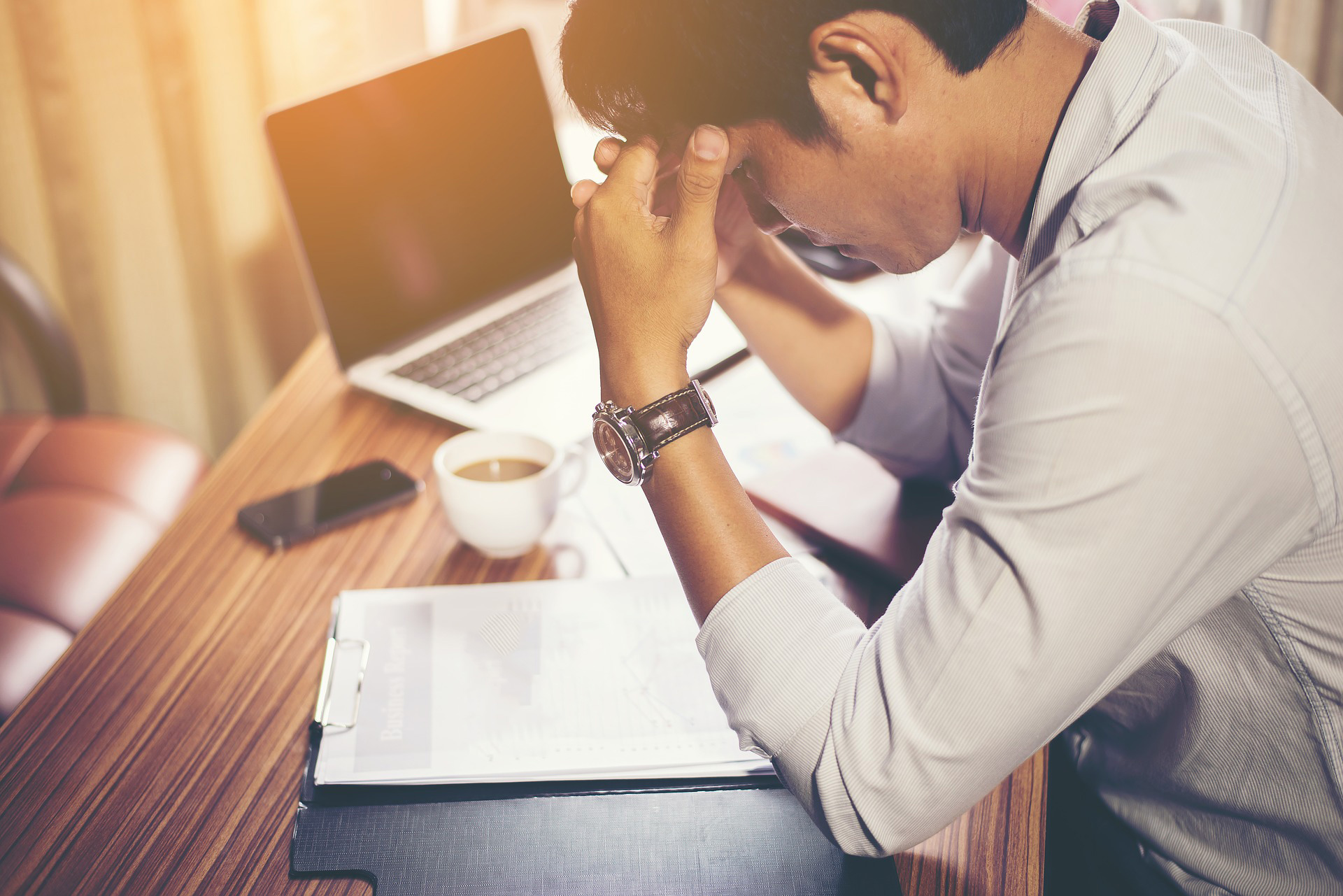 When Millennials Buy Real Estate
The Millennials we are helping who are renting or living with parents are having an increasingly difficult time trying to purchase their first home in today's current market conditions. The gap between wages and property prices means they stand less of a chance affording their own home all on their own.
The number of young professionals relying on their parents' finances to buy their first home has sky-rocketed. Many first-time buyers say they can't even afford to buy a condo without turning to the "Bank of Mom and Dad".
Parents Will Be Decision Makers/Influencers
With home prices rising and mortgage interest rates also slowly inching up, this new home buying generation has no choice but to receive financial help. They should expect their parents to have input into their home buying decisions, like price, resale value & even location.
For real estate agents working with first-time home buyers, it would be very wise to consider the desires of the parents when showing homes to millennials.
In the information gathering phase, careful questioning is important. Even if a young buyer or couple is counting on help from parents for a purchase, they may not like to admit that they aren't the final or primary decision makers.
Meeting with buyers for the 1st time should cover general questions of interest about their lives, jobs, and families. And information about where their parents live, as in many cases the funding parents will want to keep their children close by. This helps you to select neighborhoods that will be of positive value to the parents as well as the buyers.
Any initial meeting should also cover their financial situation, how much they believe they can afford to spend on a home and the monthly payments they can afford. This is when you might also hear that they are counting on their parents for their down payment. This is the best time to carefully ask if their parents will have some opinions as to the home that they purchase. You should also ask how involved they will be in the searching process.
It is best if parents take an active role, so they can understand the current market conditions themselves. It's far worse to spend all your time and effort with just the buyer, only to have their decisions countered after they've found homes they like but something just isn't a match for the parents. At least if the parents are involved, you're less likely to be showing homes they really will not be able to purchase.
Instead of the "find them a home they love" approach, you'll need to consider the role of the parents. If they are not going to attend all the showings, try to get an email address so you can keep them informed every step of the way. Talk about resale value, future appreciation potential. Offer them area stats and anything else you think will keep them up to date.
You don't want to get into the middle of a family argument, but you can be a positive influence if you sincerely try to show homes that fit the needs of all the parties involved. Get these millennial buyers into a home that is near the parents, represents value and a sensible financial decision.
Make everyone happy!
Liked what you read?