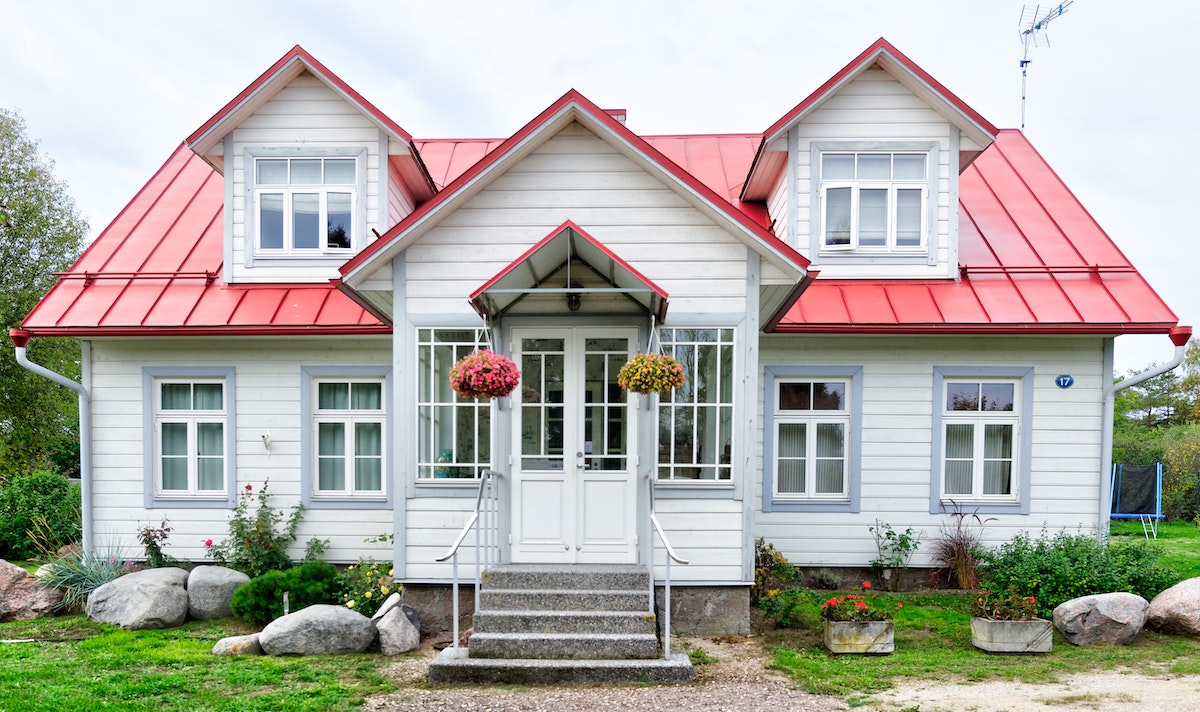 Is it wise to hire a professional home inspector prior to listing? What are the benefits? Are there any risks?
Often when we hear about pre-inspections, it is referring to a Buyer who inspects a home prior to writing an offer. In these cases, it is to provide a buyer with the comfort of moving forward in a multiple offer situation without a 'subject to inspection' clause and thereby giving them potential advantage over other Buyers that want that clause included.
As a Seller, you could exercise the same option; an inspection before listing or offers are received, but with a slightly different intent. Inspecting prior to putting you home on the market will give you an unbiased set of professional eyes suppling you a detailed report on the condition of the home, potential maintenance items and can uncover any issues ahead of time that may need attention.
The Benefit:
You are able to get out ahead of projects or challenges that may be uncovered by the Buyers' home inspector. This gives you the time to address them on your schedule, determine the best course of action for a fix & obtain quotes if it isn't something you are likely to attend to yourself. This can ensure that the selling features of your home aren't overshadowed by typical maintenance issues or an item that hadn't been uncovered up to that point. Attending to the mole hill upfront before listing, can keep it from becoming a mountain during negotiations or worse… renegotiations after accepting an offer that is subject to inspection. Should you decide to share the report with potential Buyers, they may even forego their own inspection.
The Risk:
What you know, needs to be disclosed. Part of the listing paperwork to load your home on MLS is filling out a Property Disclosure Statement. This is a checklist that you complete, answering questions to the best of your knowledge. Many are basic and obvious to home owners; Are the walls insulated? Does the property contain unauthorised accommodations?… etc. One question though investigates further; Are you aware of any material latent defect as defined in the Real Estate Council of BC? What does this mean you ask? A material latent defect means a material defect that cannot be discerned through a reasonable inspection of the property including dangerous or potentially dangerous to occupants or unfit for habitation. Real world examples could be a percentage of the wiring in the home that still contains active knob and tub, a buried oil tank that was forgotten about or even a pest problem hidden in the attic. Once you are made aware of any unrepaired issues, they must be disclosed.
Home staging and preparation is the icing on the cake when it comes to marketing your home's appeal so you can think of pre-inspections as a health check-up ready for the your home to shine. Just be sure you feel it's the right decision for you, to invest in the report and be prepared to repair or disclose all pertinent findings.