Meet Candice Flynn
Candice has been a valued member of our team since the beginning of 2016. She has brought her meticulous organizational skills and caring manner to support our common goal of providing an overall pleasant and professional service to those that we are fortunate to work with.
We've gone to great lengths to produce a tested & tailored program to sell your home for the most money the market will bare & provide a customer experience that will encourage you to refer me to your friends & family. During the course of our listing, you will be hearing from both Candice & I, to set times for Realtors with Buyers to view your home. In addition, we take calls and emails, 7 days a week from co-operating Realtor & I will be the lead contact for buyers without agents inquiring about your home.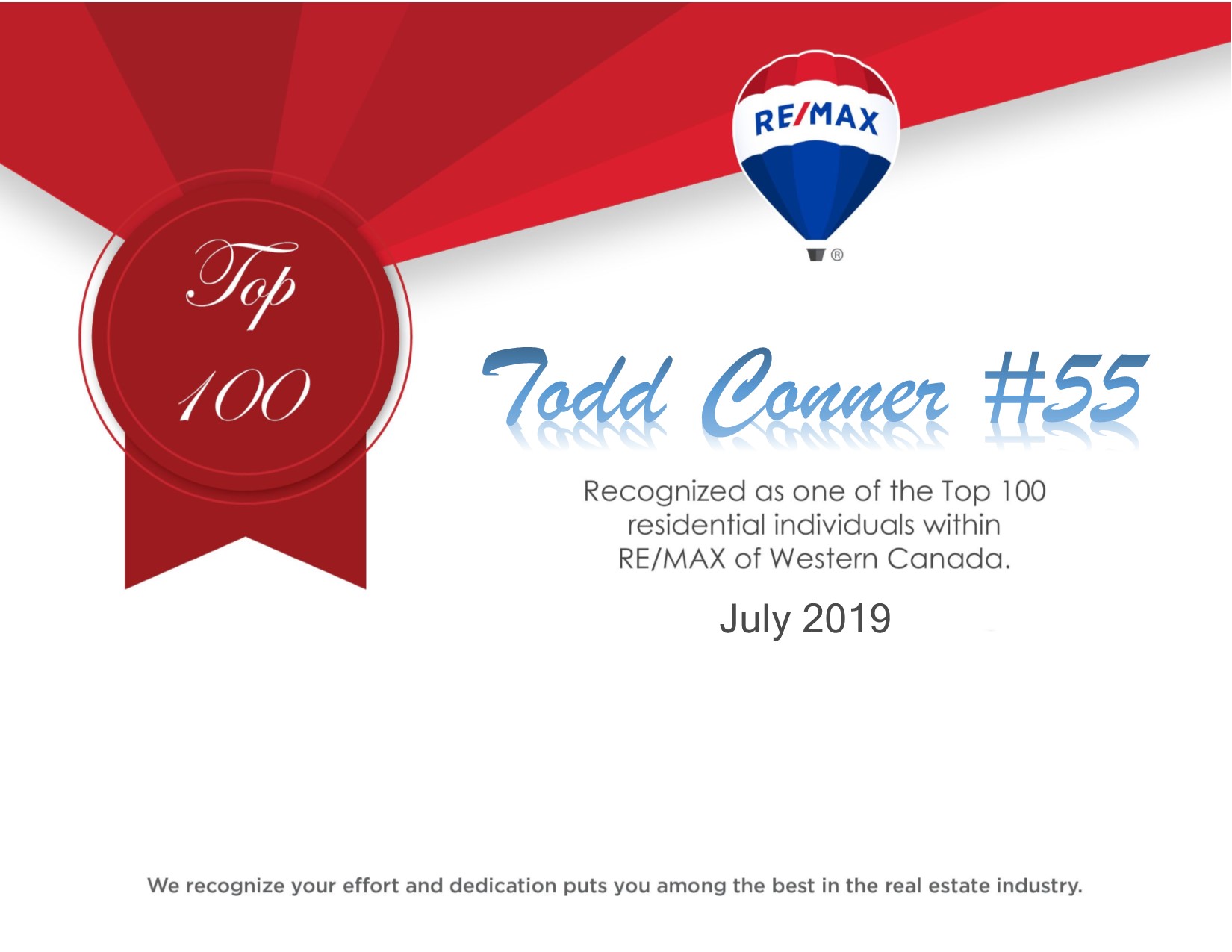 As a team we can cover more ground & ensure that all your priorities are taken care of in a timely fashion.